View this post on Instagram
Description :
Decorative fireplaces - 3D decorative fake fireplaces or 3D wall fireplaces are very popular not only because of the design but also the function and use it brings. Not limited to a certain interior style design, decorative false fireplaces are also suitable for many different interior styles such as: classical style, neoclassical style to modern style. Fit.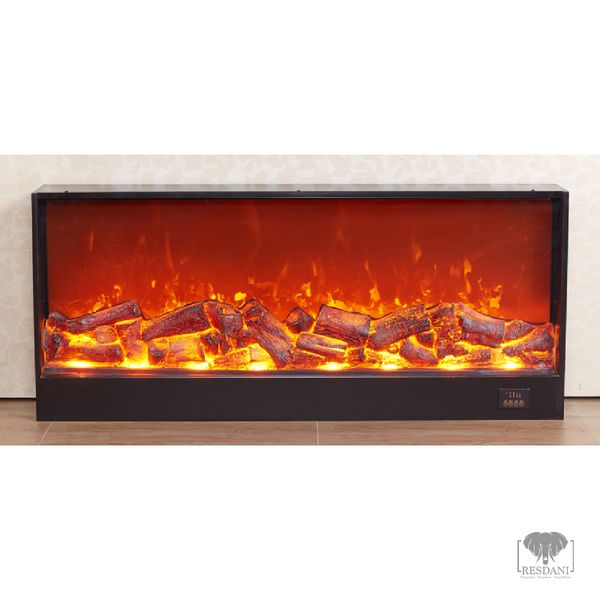 Your review is submitted for approval.