Product Name: Foldable Mini Washing Machine
Model: XPB18-8
Rated Voltage: 220V
Rated Washing Capacity: 1.8kg
Rated Frequency: 15Hz
Rated Volume: 11.50L
Waterproof Grade: IPX4
Rated Input Power: 135W
Wired power source
Product Size: 36cm x 36cm x 38cm (LxWxH)
Easily kept anywhere in the house as long as there's a power outlet
No more use for big bulky washing machines when you can have a portable washing machine
Takes 15 MINS to wash one load of clothes
Comes with a handle for accessibility
Mini washing machine]The mini washing machine can increase the pleasant colors and reduce the amount of laundry in small apartments, villas or camping areas. Quick to install and easy to use
Easy to use]Fully consider the application environment of the clothing, and can usually be used without entering or leaving water. Fully enclosed touch console is beautiful and safe. High quality polypropylene, non-toxic, environmentally friendly, odorless
[Multifunction]The machine portable laundry not only wash all kinds of clothes, laundry, clothes, towels, underwear, socks, t-shirts, toys or other small items and high-quality clothes, but also clean jewelry, glasses, fruits, tea- Sets and vegetables
[Versatile]: The mini washing machine has high-frequency vibration and ultrasonic disinfection functions and is ideal for baby clothes, underwear, socks, towels, etc. In addition to the clothes cleaning and plaster, glasses, fruits, etc. are great
NOTE: NO OPTION OF COLORS.
https://youtu.be/jxs-dB5KvDE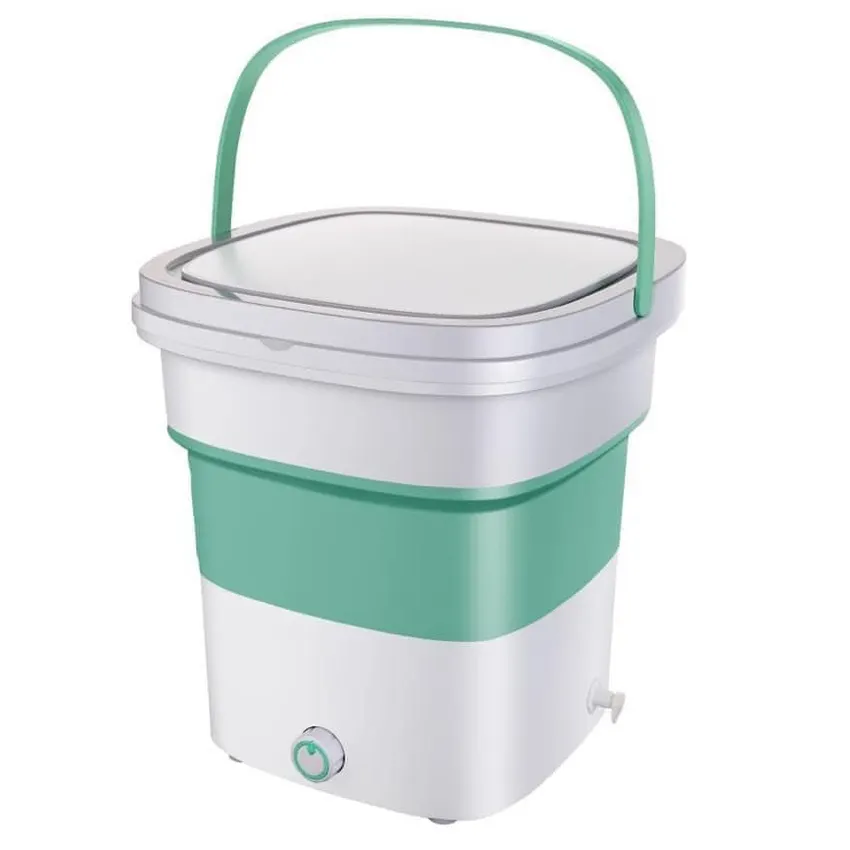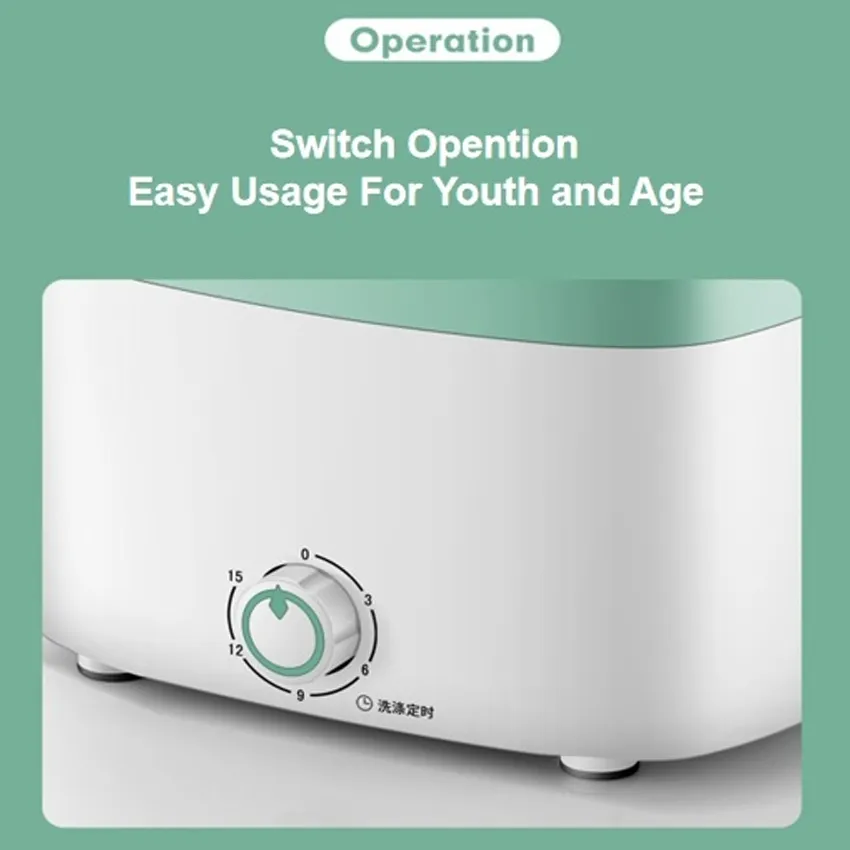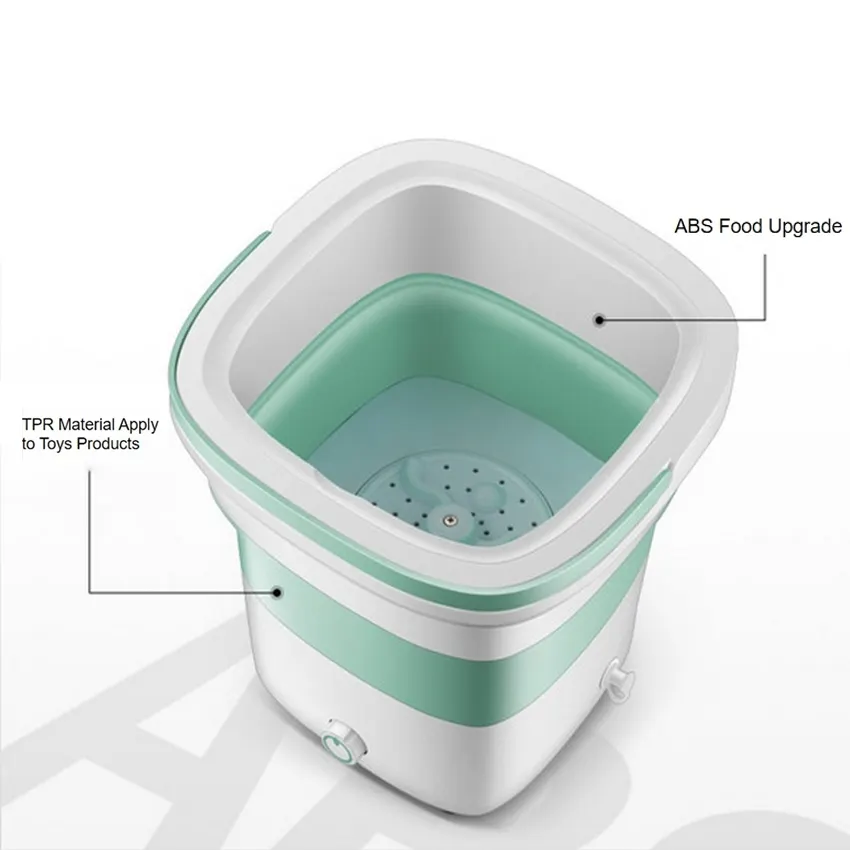 Your review is submitted for approval.