THIS PRODUCT IS 95% CLEAN & 100% WORKING.....
- Brand : OUHAN
- Product Name: Polygraph
- First put your right hand on the "polygraph" finger slot, be sure to direct contact with the fingers of the sensor, and then use the strap to fix the hand.
- Press the "Reset" button, and keep the finger fixed, press the "Analyser" button, the machine will begin to read some of your data, in order to start the test when the comparison
- You can ask the testers, remember that when you ask a question, you need to click the "Analyser" button
- If you want to start the game again, or test other people, you need to press the "Reset button" to clear the data inside.
Packing box:
- Box size 22 * 9 * 17 CM
- Weight 730g
https://www.instagram.com/p/Bxk1GCWH1Fc/?utm_source=ig_web_copy_link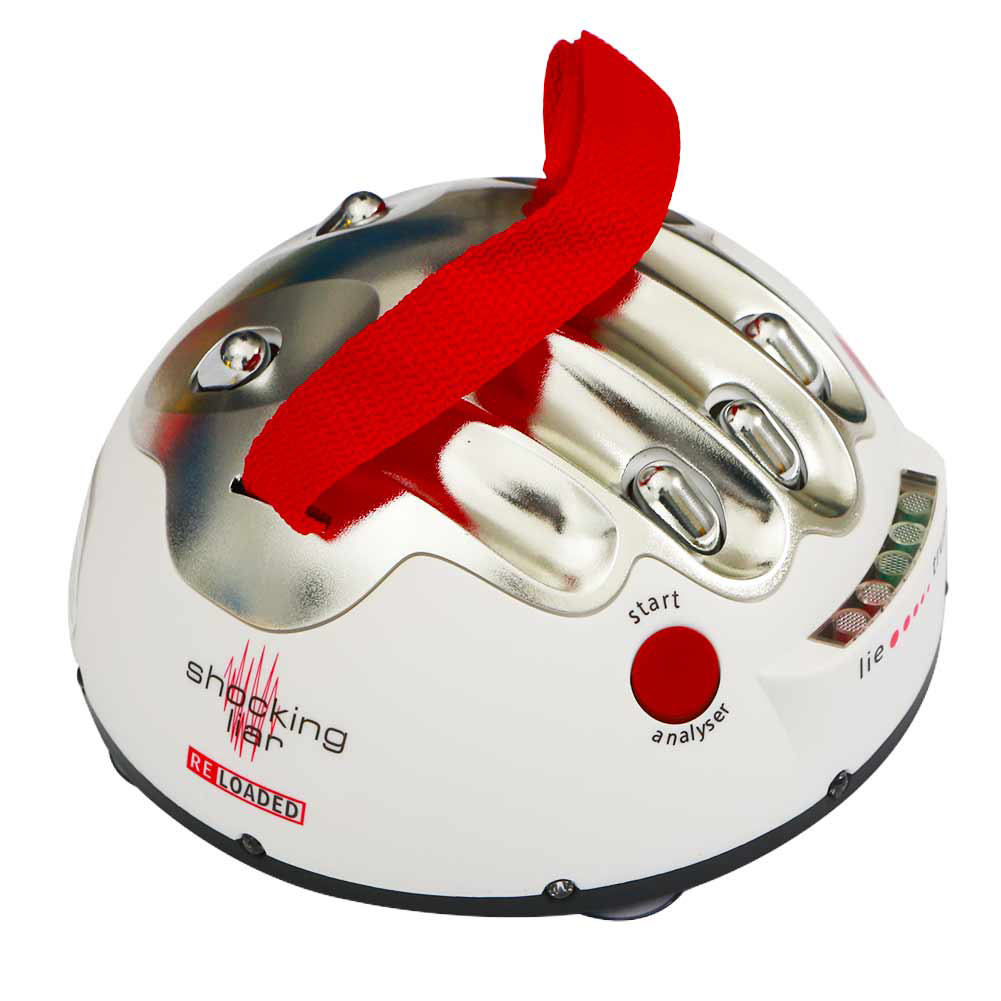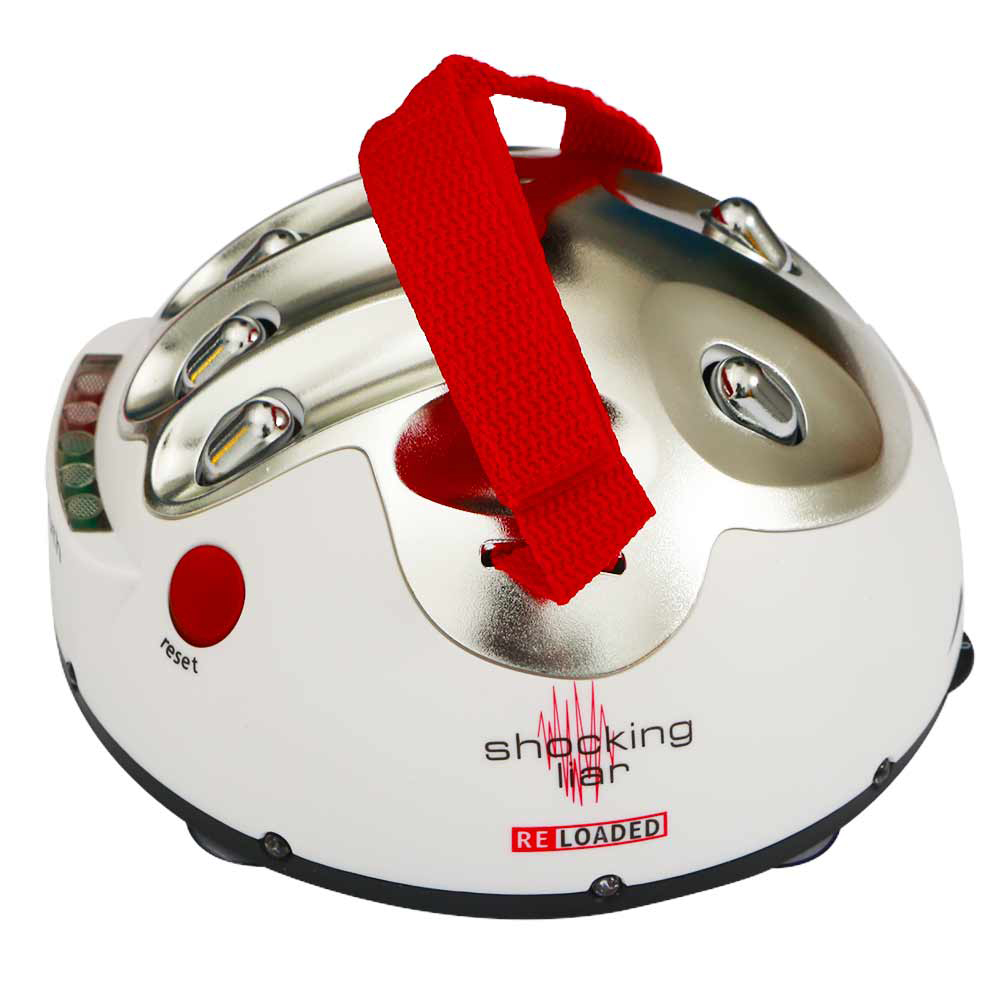 Your review is submitted for approval.