View this post on Instagram
Product Description
● High strength wood material.
● Double-sided inverted rubber.
● Hollow handle.
● Both attacking and defensing are available.
Product Specifications
General
Brand: Xiaomi

Shank type: Horizontal racket, Vertical racket

Rubber: Inverted rubber

Baseboard: Seven-layer pure wood baseboard

Weight and Size
Thickness: 13mm

Face of bat size: 150 x 157mm

Weight: Horizontal racket: 210g, Vertical racket: 180g
Package Contents
1 x Table tennis bat
Package Details
Package Weight: Horizontal racket: 230g, Vertical racket: 210g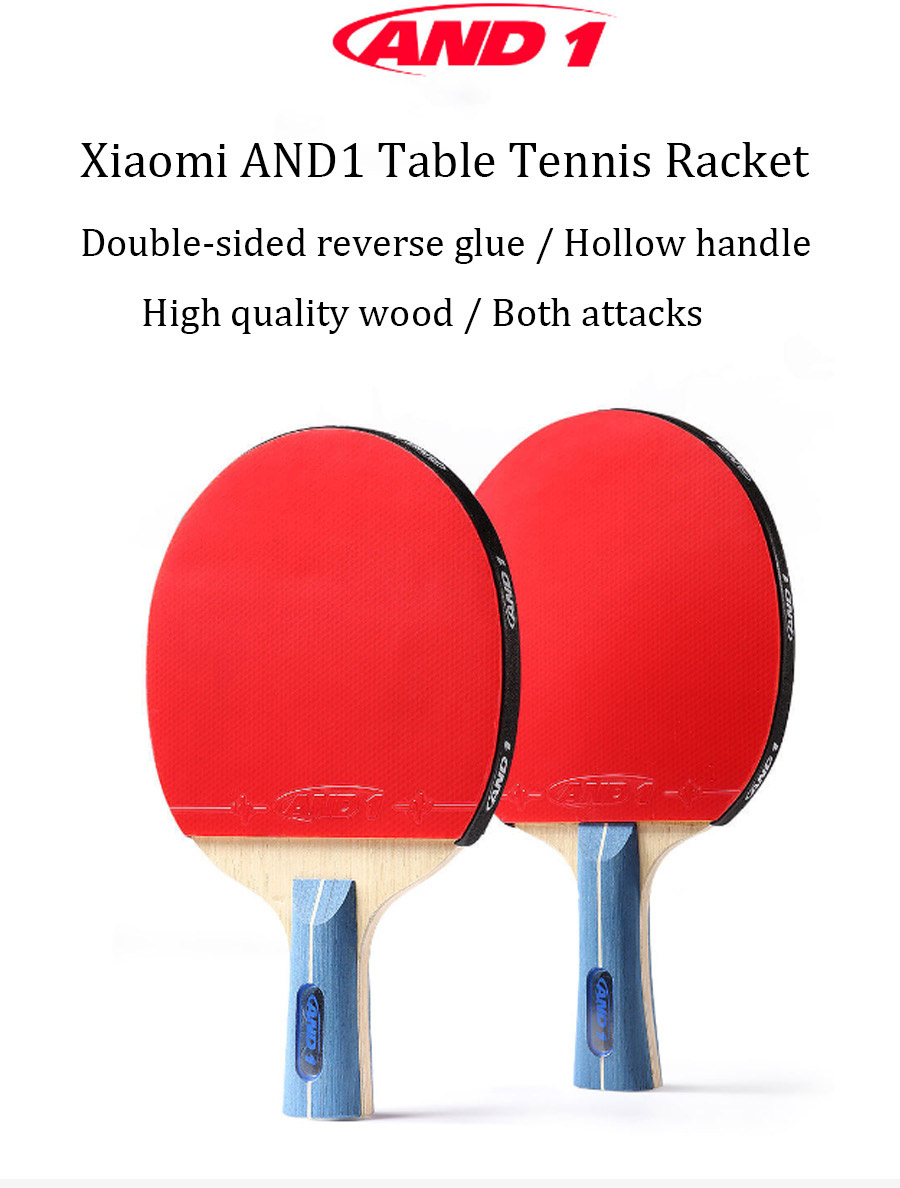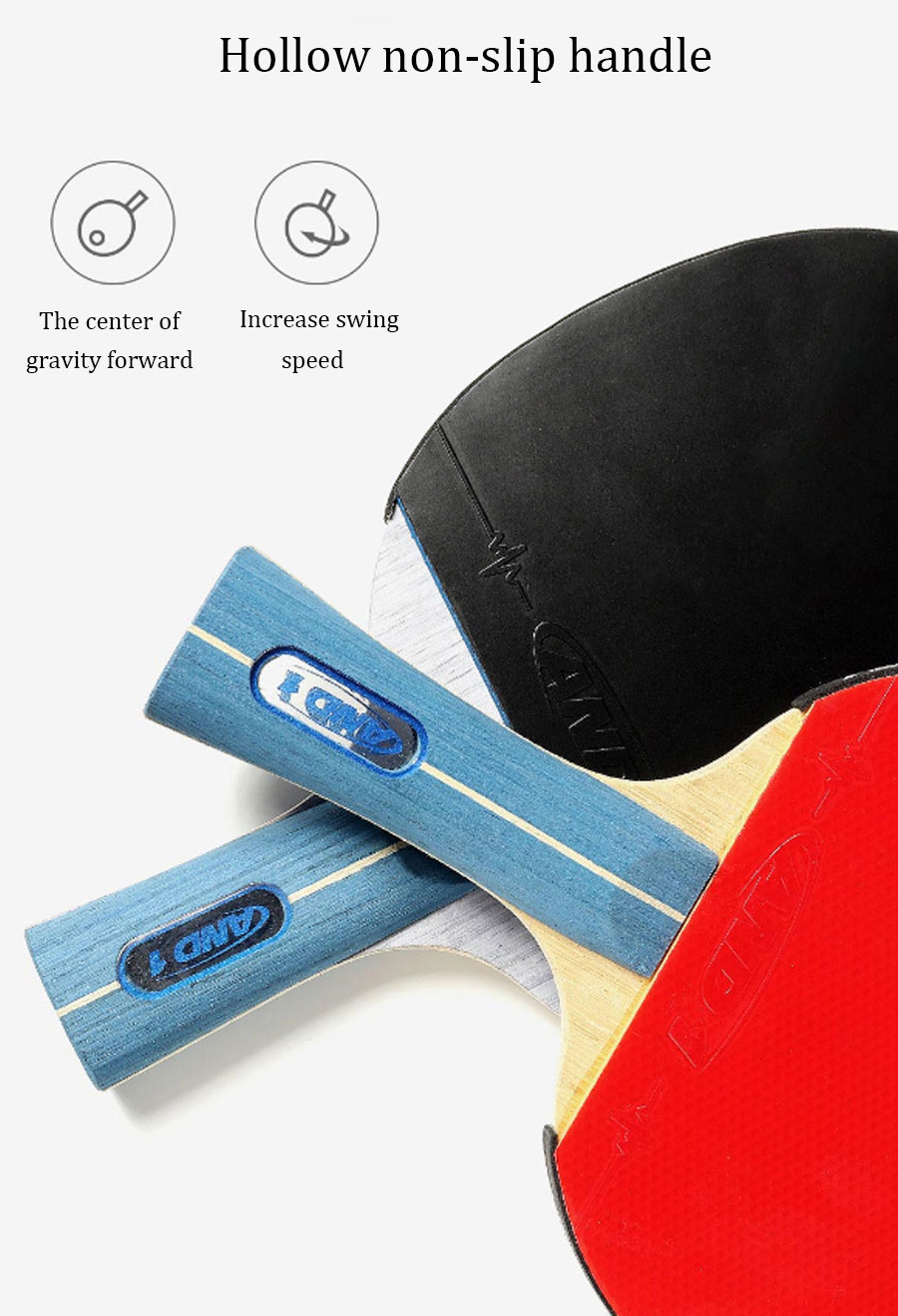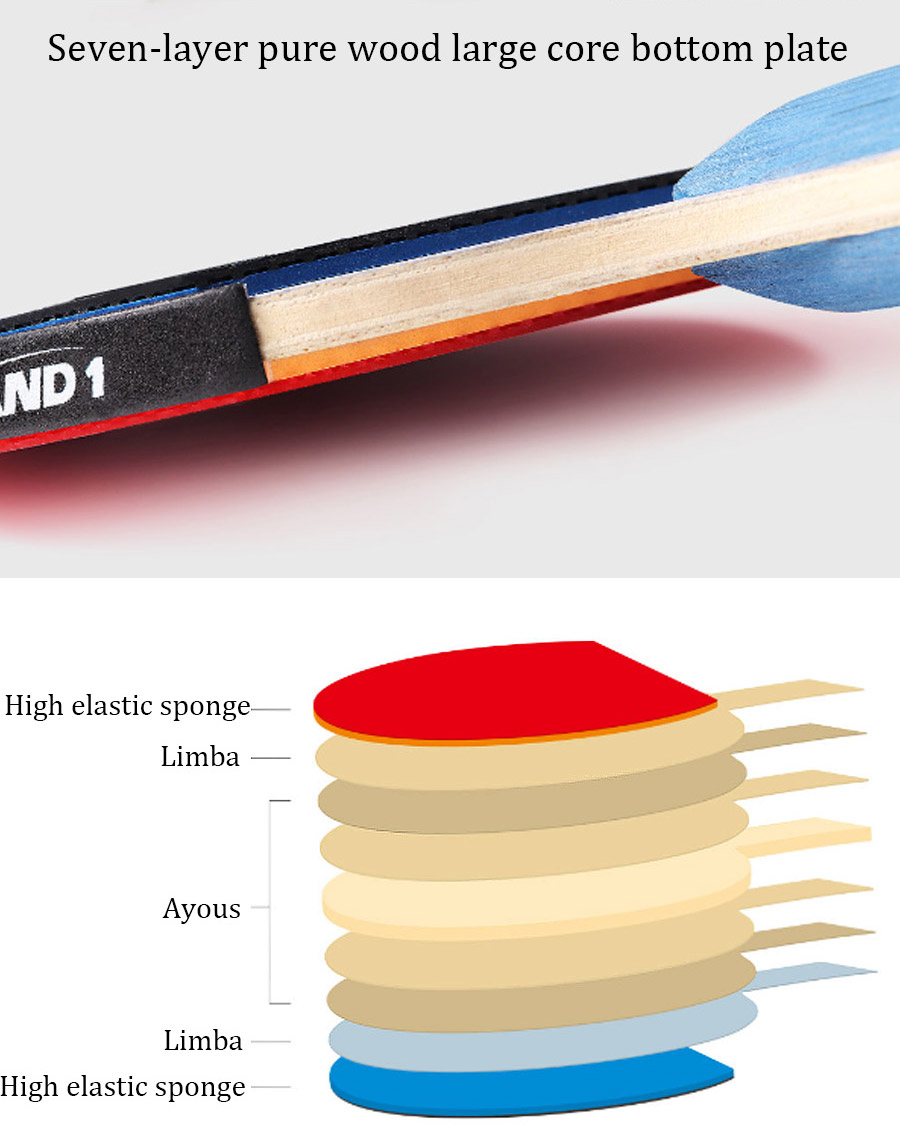 Your review is submitted for approval.